Department of English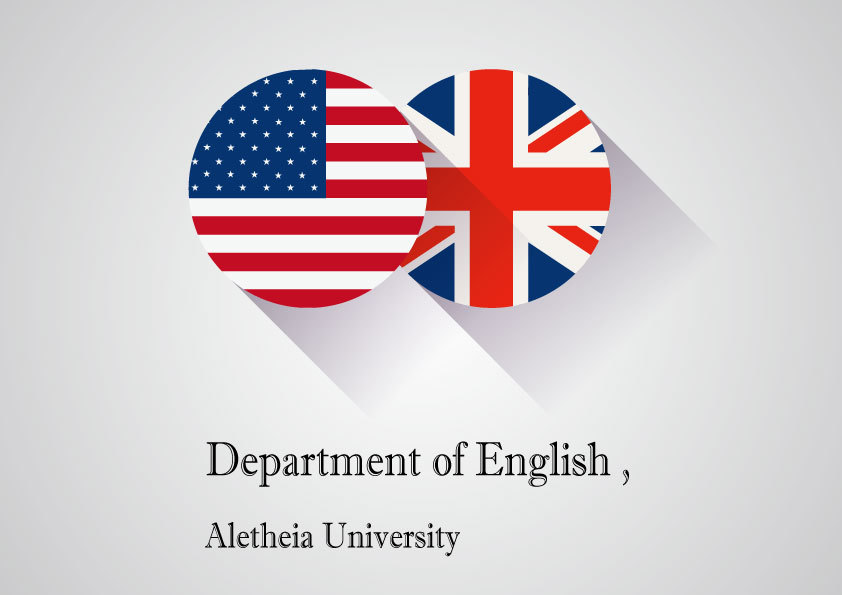 website
https://english.au.edu.tw/index.php?Lang=en
Purposes:
To equip students with proficiency in English communication and a foundation for language studies, as well as English linguistic knowledge, the appreciation and application of English language to foster the cultivation of multiculturalism, international vision, and enthusiasm for English services.
Characteristics:
Complete curriculum with small classes.
Well - qualified instructors applying an array of pedagogies.
Dual instruction systems and care for students.
Community service with group education.
Collaboration with industries and internships.
Prospects for the Future
Future careers:
Students are expected to take advantage of their English language skills to acquire jobs related to English at public or private organizations in various industries, such as:
Educational and cultural industries: English tutors at all levels, editors, journalists, language consultants, translators, or cultural industry workers, etc.
International trade and business management: PR, English secretaries, overseas buyers, international customer service representatives, employees of foreign enterprises, etc.
Tourism industry: tour guides and managers, docents and translators, flight attendants; travel agency staff, receptionists of international hotels, etc.
Further education:
Our graduates are prepared for further study at domestic or foreign postgraduate schools; or at our sister schools overseas to receive further instruction in English or other related fields.