Department of Taiwanese Literature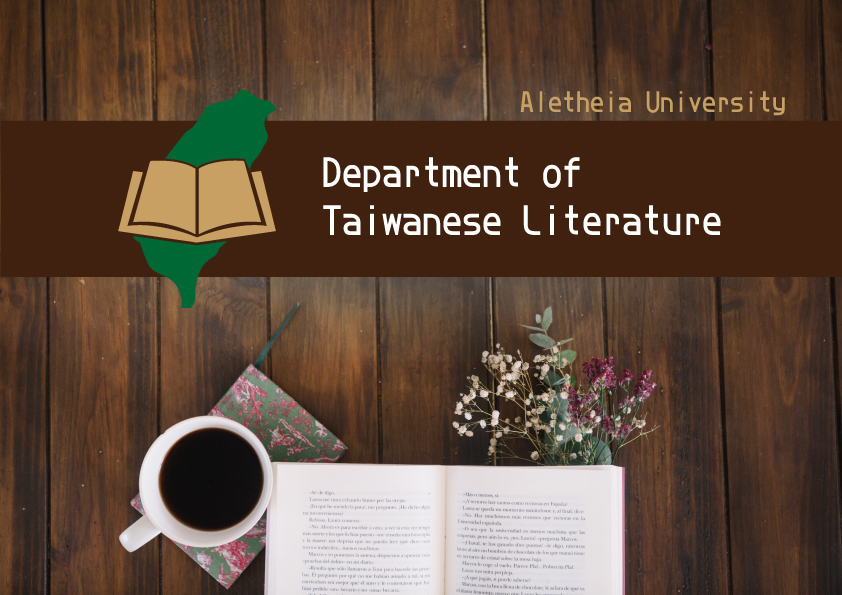 website
https://tl.au.edu.tw/index.php?Lang=en
Purposes
Students cultivate good manners; the ability to appreciate and write Taiwanese literature; language skills for expression, teaching, and other literature-related professions; and an understanding of local cultures and worldviews.
Characteristics
Over 70 % of the department's instructors possess PhD degrees, with two lecturers currently in PhD programs.
Having the best library of its kind in the country, our department's Museum of Taiwanese Literature has an abundant and precious collection of Taiwanese cultural and historical data and artifacts so our students can enjoy the best learning resources available.
The most professional and complete curriculum are provided, particularly the practical courses such as news writing, publishing and editing, playwriting for dramas, scripts for online games, advertising copywriting, and writing for children. Professionals with practical experience are invited to give tutorials to help develop our students' future careers.
Prospects for the Future
Study at postgraduate schools in relevant fields such as Cultural and Creative Business, Literature, Art, Culture, and Language.
Working as language teachers at either formal schools or cram schools.
Administrators, editors, or marketers in publishing houses or bookstores.
Screenplay writers, theater planners, journalists, and personnel at TV stations.
Copywriters or administrators at advertising companies.
Journalists, news writers, or administrators for newspapers or magazines.
Civil servants such as cultural affairs officers or personnel administration officers.
Other jobs related to writing or the cultural and creative industries.