Department of Accounting and Information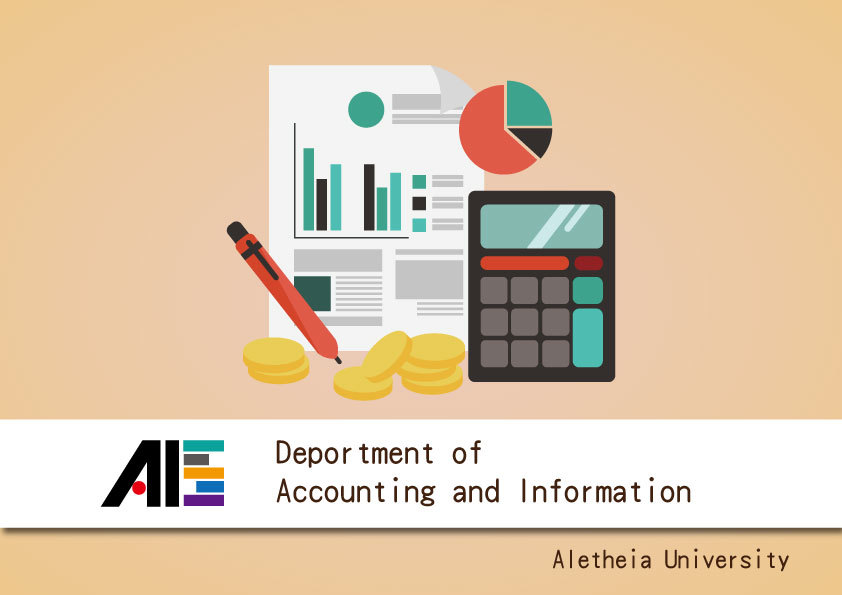 website
https://ai.au.edu.tw/index.php?Lang=en
Purposes
This department is based on the university's educational philosophy of "Students with well-rounded personalities who are humble, humane, and humorous are well-prepared for the educational goals of the pursuit of knowledge and caring for society". Our department aims to cultivate senior accounting information professionals who combine theory with practice and have both academic knowledge and skills and are active, enthusiastic, optimistic, and faithful. Students will be trained to take advantage of information tools to effectively acquire accounting figures, correctly read accounting language, assess relevant accounting information, and use it to make sound decisions.
Characteristics
Our students will be trained to possess not only the accounting know-how, but also the second professional specialty of information management applications in order to meet the needs of accounting information personnel in the future.
Students will be guided to study accounting theories and practices, accounting information systems, information management, financial and economic know-how, management skills, business, commerce, and legal knowledge as the foundations of their professional skills.
Students will develop attitudes of mutual assistance, cooperation, and teamwork, as well as the skills of proposing solutions, writing, and presentations.
General courses will foster the sense of humanity and social care in students' daily lives. International Enterprise Accounting Program is designed to develop their international perspectives and foreign language skills.
Our department provides major professional accounting courses for the needs of numerous SMEs in accordance with government's guidelines for key industries to increase the future working competencies of students.
Prospects for the Future
Future careers:
Taking accounting, taxation, auditing, and finance posts in the government via civil service exams; working as an auditor at accounting firms; bookkeeper or tax return filing agent at bookkeeping firms; or accounting, financial management, and auditing jobs at the finance or accounting divisions of private companies. Graduates can also combine the fields of finance or securities to do financial analysis, financial management, and securities investment.
Further education:
Studying at domestic or overseas postgraduate schools related to business such as accounting, finance and banking, management, financial law, or information management.