Department of Industrial Management and Enterprise Information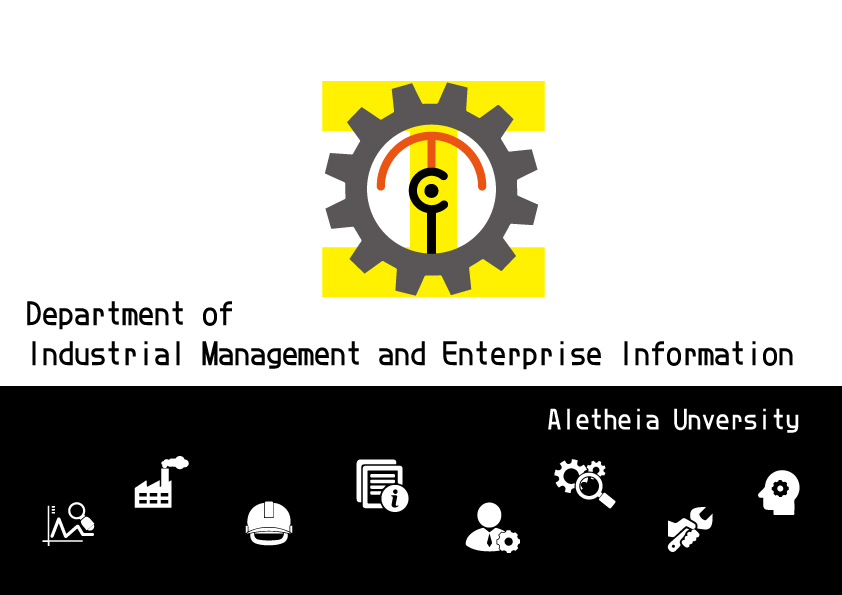 website
https://imei.au.edu.tw/index.php?Lang=en
Purposes
To develop a spirit of teamwork.
To learn professional knowledge relating to industrial management and enterprise information.
To acquire research skills in the field of management.
To cultivate a sense of workplace ethics.
Characteristics
Both professional knowledge and vocational skills are imperative for students to foster good attitudes when dealing with people and affairs. Graduates are expected to be high achieving in their professional lives with their competitive advantages.
Students learn how to work and study as a team with assignments designed to demonstrate their professionalism in terms of flow and process, standardization, information, and automation of industrial management.
Prospects for the Future
Future careers:
Our graduates work as CQT, system analysts, material managers, process engineers, QC engineers, planners, and factory managers.
Further education:
Our graduates are prepared for further study at domestic and overseas postgraduate schools in such fields as industrial management, industrial engineering, enterprise management, business management, and management science.
Licenses and certificates:
JERP planner, ERP application engineer, ERP software consultant, CQM, QC engineer, CQT, industrial engineer, etc.