Department of Statistical Information and Actuarial Science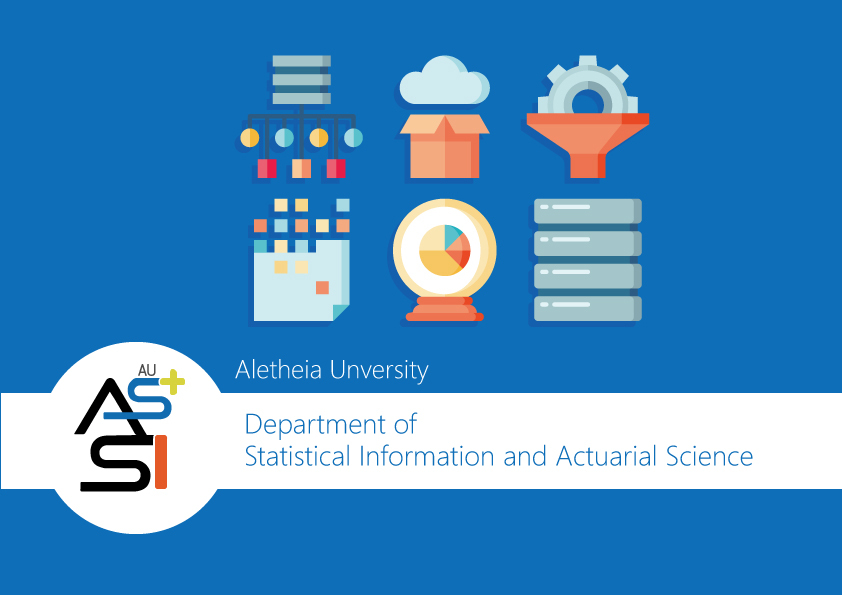 website
https://fas.au.edu.tw/index.php?Lang=en
Purposes
This department aims to cultivate professional personnel in the fields of Financial Information, Actuarial Science, and Insurance and equip them with civic literacy in line with current trends. Students are expected to possess interdisciplinary capabilities integrating Statistical Analysis and Information Application beyond the professional requirements of the Finance, Actuarial Science, and Insurance fields in order to cope with competition in their future careers or establish the foundation for further academic study.
Characteristics
Multidisciplinary integrated courses
Strengthening both theory and practice
Multidisciplinary Credit Programs
Enhancing industry - academy collaboration.
Tutorship for license and certificate exams.
Promoting the policy of the "Five - Year System".
Prospects for the Future
Future career:
Finance and banking-related industries, actuarial and insurance-related industries, information analysis - related industries. Further education: Our graduates are prepared for further study in our postgraduate programs in Finance and Actuarial Science or applying to other postgraduate schools related to Statistics, Information, and Mathematics.
Licenses and certificates:
CFP, CFA, SOA, life insurance agent, underwriting and claims agent, LOMA, etc.; financial planner proficiency, life insurance management, risk management proficiency, statistics proficiency, and statistical software-related recognition from associate institutes.