Department of Tourism Information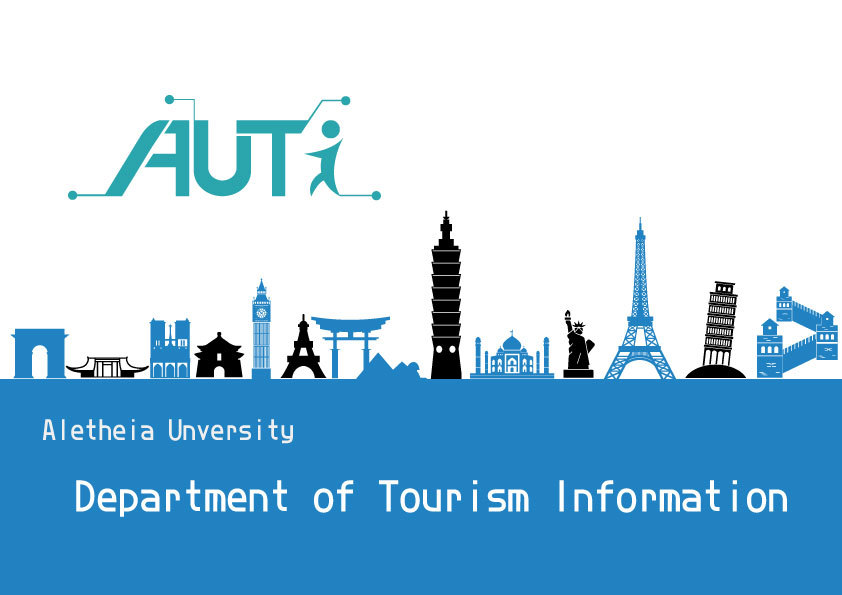 website
https://ti.au.edu.tw/index.php?Lang=en
Purposes
To educate students to be senior professional tourism managers with skills of digital information, information management, and e-commerce management related to travel, air service, restaurant, hotel, conference, exhibition, leisure, and recreation industries.
Characteristics
We are in the midst of a wave of new applications of digital technology in all of the fields we cover in the program, including business management in the tourism industry. Tourism personnel with IT skills are therefore desperately needed. This demand highlights the importance of personnel possessing both substantial professional knowledge and the ability to harness the possibilities of information technology.
Our university is located on Zhenli Street in the Tamshui District of New Taipei City, with Fort San Domingo and the Tamshui golf course nearby. It harbors a fantastic view overlooking Guan-yin Mountain and the Tamshui River estuary. Students can enjoy the lush campus and its exquisite study environment that is fully-equipped with teaching, sports, and leisure amenities.
Prospects for the Future
Future careers:
Career paths related to tourism and travel, air services, food and restaurants, leisure, recreation, conferences and exhibitions, with a particular focus on e-commerce management and the application of IT to relevant industries.
Further education:
Our graduates are prepared for further study at domestic and overseas postgraduate schools related to tourism and travel, IT and its applications.