Department of Sports Information and Communication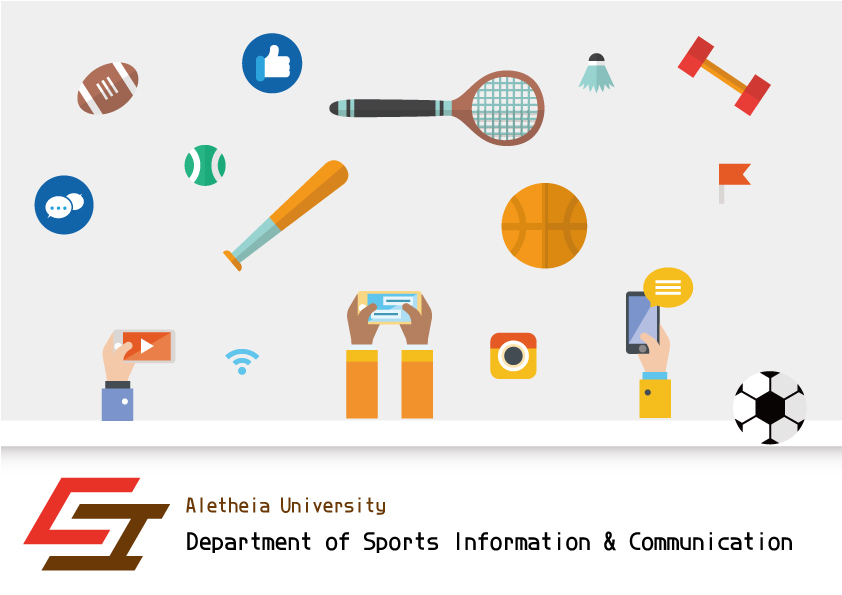 website
https://sic.au.edu.tw/index.php?Lang=en
Purposes
To cultivate students' personalities.
To equip students with diversified learning proficiencies.
To inspire students' innovative spirit.
To broaden students' views.
To cultivate students' social concern.
The department aims to educate students to attain a high degree of proficiency in sports information and communication, and to train them in the special blend of humanity and professional knowledge necessary to meet the needs of a dynamic, information-driven society.
Characteristics
The Department of Sports Information and Communication was established in 2005 as the first professional sports communication department of its kind in Taiwan. Students' studies cover the three major areas of sports, information, and communication. The main purpose of the study is for students to employ basic communication skills to develop sports professionalism and creativity. The department sets up goals at each stage throughout the four years so students learn on a schedule that will achieve their goals.
Prospects for the Future
Further education:
Our graduates are prepared for further study at domestic and overseas postgraduate schools related to sports, leisure, journalism, and communication.
Future career:
Working as journalists or editors of sporting news for print, radio, and television media; or seeking jobs related to the marketing and planning of sports events, as well as communications.