Department of Air Transport Industry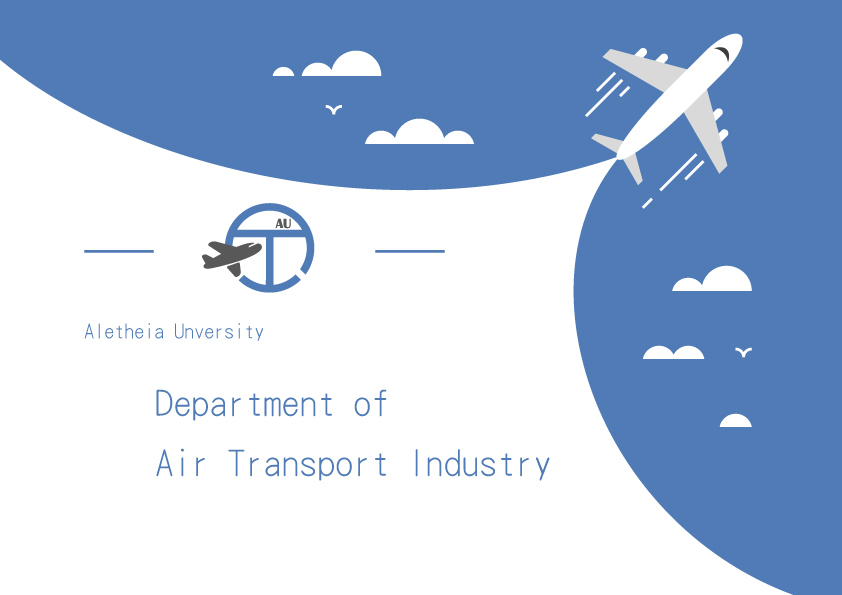 website
https://dati.au.edu.tw/index.php?Lang=en
Purposes
The program aims to cultivate professionals with aviation management and travel management know-how. The curriculum is designed to both meet the practical needs of industries and equip students with basic theories and independent thinking and team work abilities.
Characteristics
The program provides our students with an environment which facilitates both learning and application to nurture their innovation, creativity, and practical management experience as professional personnel in the aviation and tourism industry in accord with the government's policies on the development of transportation and tourism.
Prospects for the Future
Future career:
Air transport industry/ working as flight operations & ticketing personnel, aircrew, flight planners, airport operations and management personnel, CAA air traffic controllers, and flight operations officers in the aviation industry. Tourism industry/ working as tour guides or managers of travel agencies, service staff in relation to bus transport, MRT, and HSR, and other tourism and travel-related industries personnel.
Further education:
Our graduates are prepared for further study at domestic and overseas postgraduate schools related to traffic management, civil aviation, air traffic control, tourism and leisure, business management, and HR management.