Attractions
Tamshui Old Street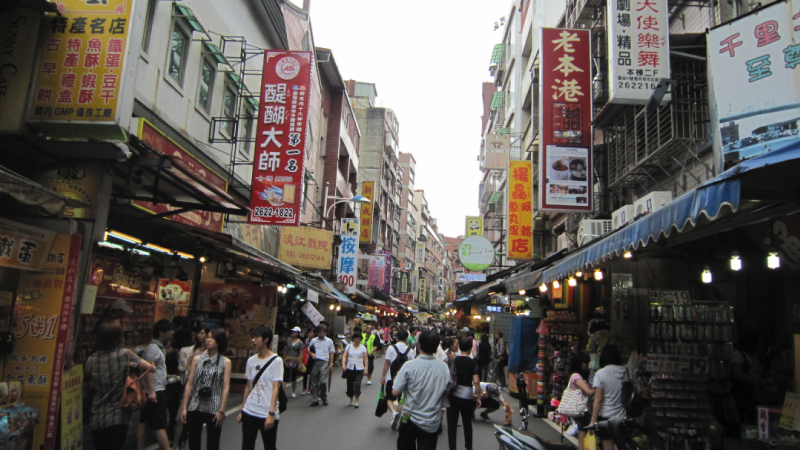 Tamshui Old Street located in 251, Taiwan, New Taipei City, Tamshui District, which nearby the Tamshui MRT station. Since the transport is convenience, therefore every weekend there are lots of people go to Tamshui Old Street for shopping and foods. In recent year, Tamshui Old Street stationed a lot of antique stores and art shops, as to create folk custom style.
Fort Santo Domingo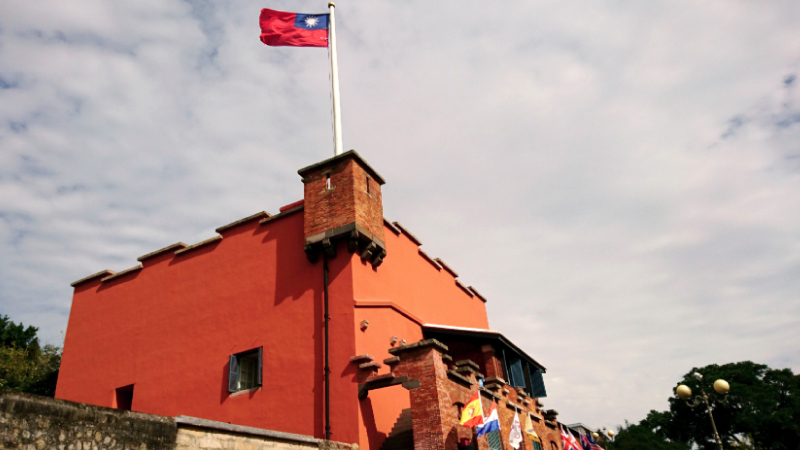 Fort Santo Domingo located in 251, Taiwan, New Taipei City, Danshui District, also named as "HuWei Castle", it had been 400 years history, as a national monument. After 1624, the Spaniards invaded Taiwan, it builds a "City of San Salvador" (Peace Island) on the northern cages (Keelung) outside Sheliao Island. In 1626, it constructs the "San Salvador City" (Fort Santo Domingo). In 1642, it originally entrenched in the southern Dutch Spanish people out northward to Taiwan. In 1644, reconstruction "Fort St. Anthony," near the city of Santo Domingo city sites, Since foreigners own hair color is paler and reddish, therefore the plains were mostly foreigners as " Hong Maofan", and the "Hong Maofan" living place called Fort Santo Domingo.
Tamshui Fisherman's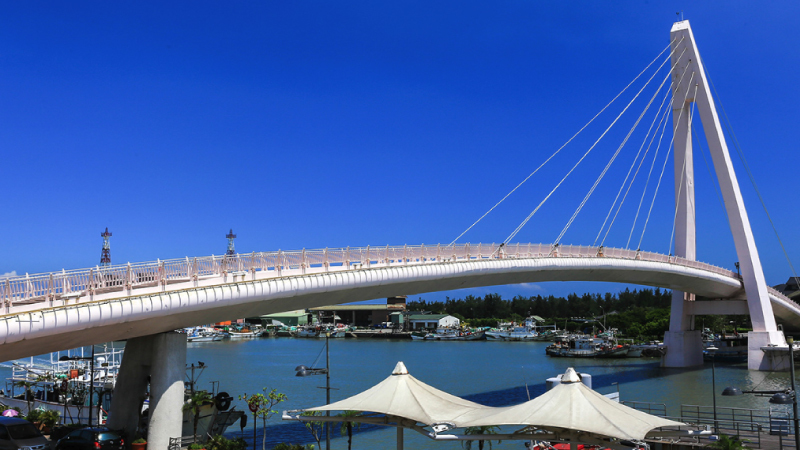 Wharf Tamshui Fisherman's Wharf located in Tamshui District, New Taipei City, Taiwan, The right bank of Tamshui River estuary, finished on 1987; TamShui's Fisherman's east of the Datun Mountain, it can glance the whole view of Tamshui's sunset. Since 1998,Council of Agriculture Executive Yuan selected here as a multi-functional demonstration Fisherman's wharfs, vigorously grant funds. It is not only improve the operation and living environment of the Fisherman's Wharf, but also develop to become a high-quality and tourism parks, it shown that success of the diversification direction of the fisherman's wharf. Currently, through develop of the wharf,New Taipei City is now becoming an important tourist activity leisure venues and side full of parked boats and cruise ships, and now more often become the film shooting scene.
Hobe Fort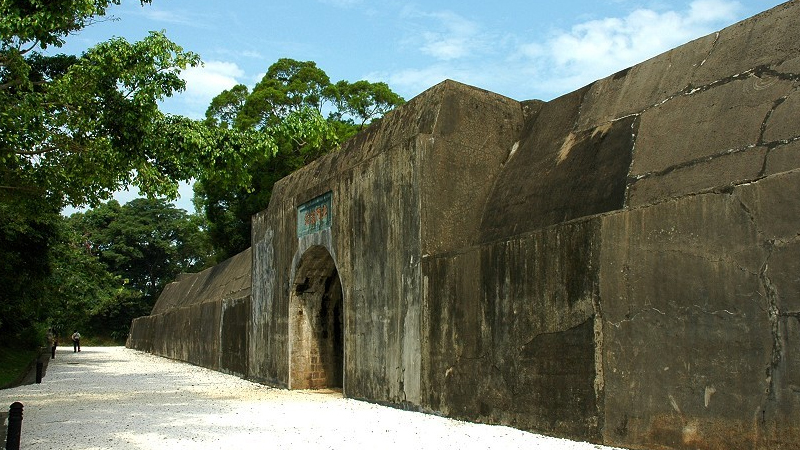 TamShui Hobe Fort located in Zhōngzhèng Rd, Danshui District New Taipei City, Taiwan 251, established on 1886. Liu Ming Chuan was the Taiwan Provincial Governor who the first one of the construction. The door still remains "Key of bei men" as Liu Ming Chuan handwritten to fully explain the cannons guarding the northern Taiwan at that time was important. Now become the second level of national monument.
TamShui Chapel
TamShui Chapel is located in Mǎxié Street, it is not only the biggest chapel in TamShui, but also the artists favorite painting views, the best scene of the movie shooting. Besides that it evens preservation of a centuries old bell and an ancient YAMAHA harmonium which keep the Republic of China for the previous three years. Church's exterior are constitutes by the excellent quality of red bricks, and changes ordered brickwork comes from the hand of master craftsman who designed "Tree Division" planned on 9rd March 1872 George LeslieMackay pastor came to TamShui.
TamShui's MRT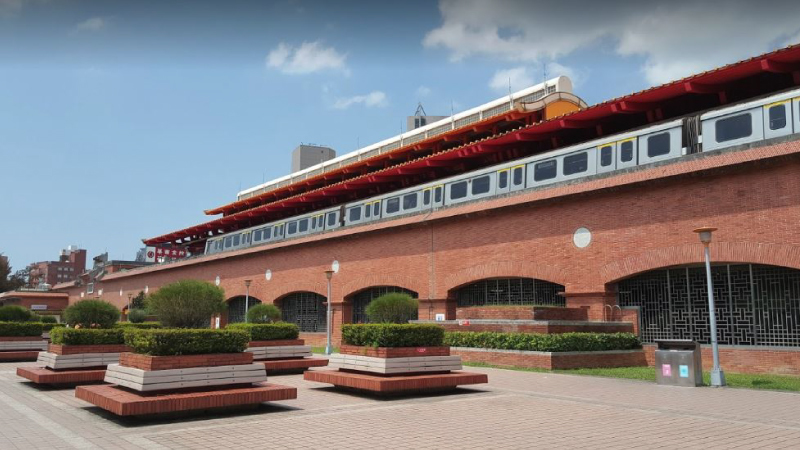 station TamShui is the final point of the TamShui's MRT station, the total length is 22.8 Kilometer. It establishes the wide water park behind the MRT station; provide public recreation, ice-skating etc. And the bicycle path also a good place for sport. Besides that, riverside has a coffee lounge, nearby the famous Tamshui Old Street, temples and other monuments to attract more tourists sightseeing TamShui.